About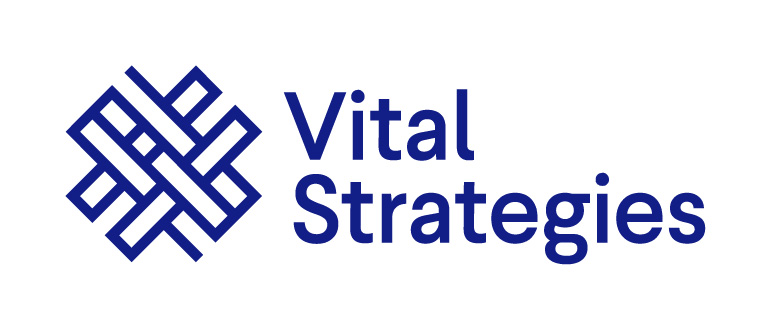 Online access to public health data is generally limited. Most countries do not have an integrated tool for public users to access their data and although some have well-developed tools, they often have limited functionality or complicated interfaces. To make it easier for public health agencies to publish their data, Vital Strategies, as part of the Data for Health Initiative, created the Portal Development Platform. The Platform provides a straightforward process to create applications through four simple steps: prepare data, load datasets, design and publish applications.
The Platform has features and benefits aimed at simplifying its use and minimizing the human, physical and monetary resources required for its operation. Benefits of the Platform include: Developed in opensource language which makes improvements and customizations free and easy to share. Focus placed on essential visual and interactive elements that prioritize public access to data. Ease-of-use for administrators and public users. Scalability of functions and content to support different types of data sources and audiences.
Vital Strategies is a global public health organization whose goal is to strengthen public health systems. Vital Strategies partners with governments to design and implement public health initiatives that bridge the gap between public health needs and solutions, especially in low- and middle- income countries. It operates in every region in the world.
The Data for Health Initiative co-funded by Bloomberg Philanthropies and the Australian government, aims to help governments use data strategically to target resources and policies that will translate into saving lives and improved health.
Viderum is an open data solutions provider spun off from Open Knowledge. Viderum provides services and products for governments, institutions, and local authorities to publish open data, such as: CKAN hosting, CKAN technical support, custom open data website and CKAN extension development.